Eternal Light
Personal Work | 2017
There's a conspiracy theory circling aroung light bulbs having much longer capacity technologically than commercially is offered. Without lessened lifespan of light bulbs, the electricity companies would go bankrupt. Curiously, at a fire department in Livermore, California, there's a light bulb that's been burning continuously since 1901.


Aquarius
Personal Work | 2019
They told you
who you should become,
and you took it all in.

Now there's a rebellion growing inside you,
that potential within.

Be true to yourself, stand tall.
To be free is what
you are made for,
you are Aquarius after all.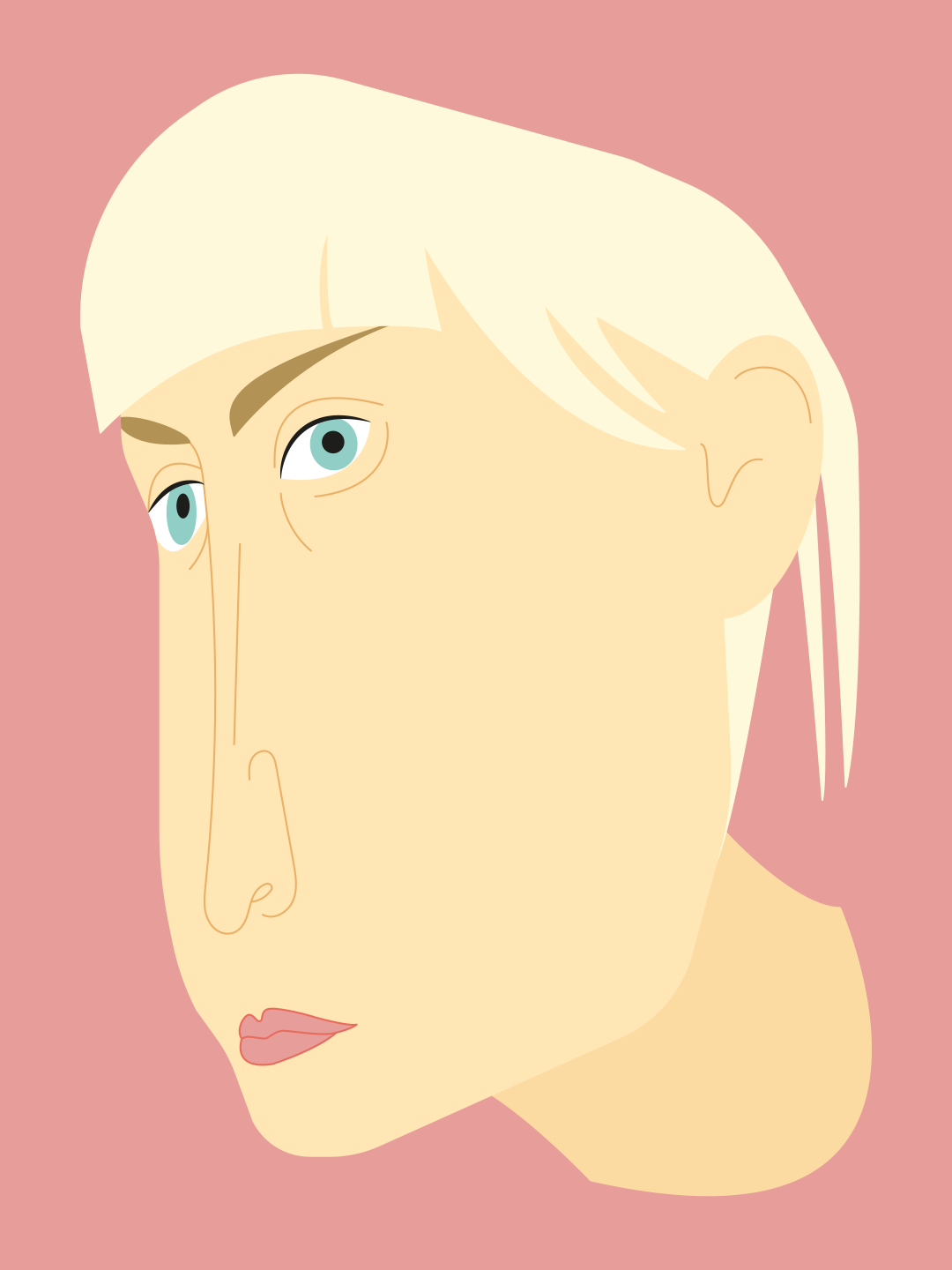 Sunset
Personal Work | 2020
An illustration & animation inspired by the sunsets at a summer house in Finland.


Xmas Foods
Personal Work | 2018
Favourite foods from the Xmas table at Lindakaroliina's childhood home in Finland.

Pihlajalinna
Pihlajalinna Ad Campaign Illustrations, Turku, Finland | 2019
Illustration for an advertising campaign and concept "Kauan eläköön elämä" ('long live life') for Pihlajalinna, a company providing social, health and wellbeing services at their private clinics, hospitals, fitness centres, and housing services across Finland. The central media of the campaign was a 4x32-metre outdoor ad on a fence surrounding a market square in the centre of Turku, Finland from Jan to Dec 2019.