Berufene Helden
Illustration & character design for animation | 2021
Illustration and character design for two explainer videos for Lernen durch Engagement Foundation. "Berufene Helden" create projects where young people get to search and develop their interests and strengths in the working world as well as try them out in practise. Animation and script by

Ciencolores

.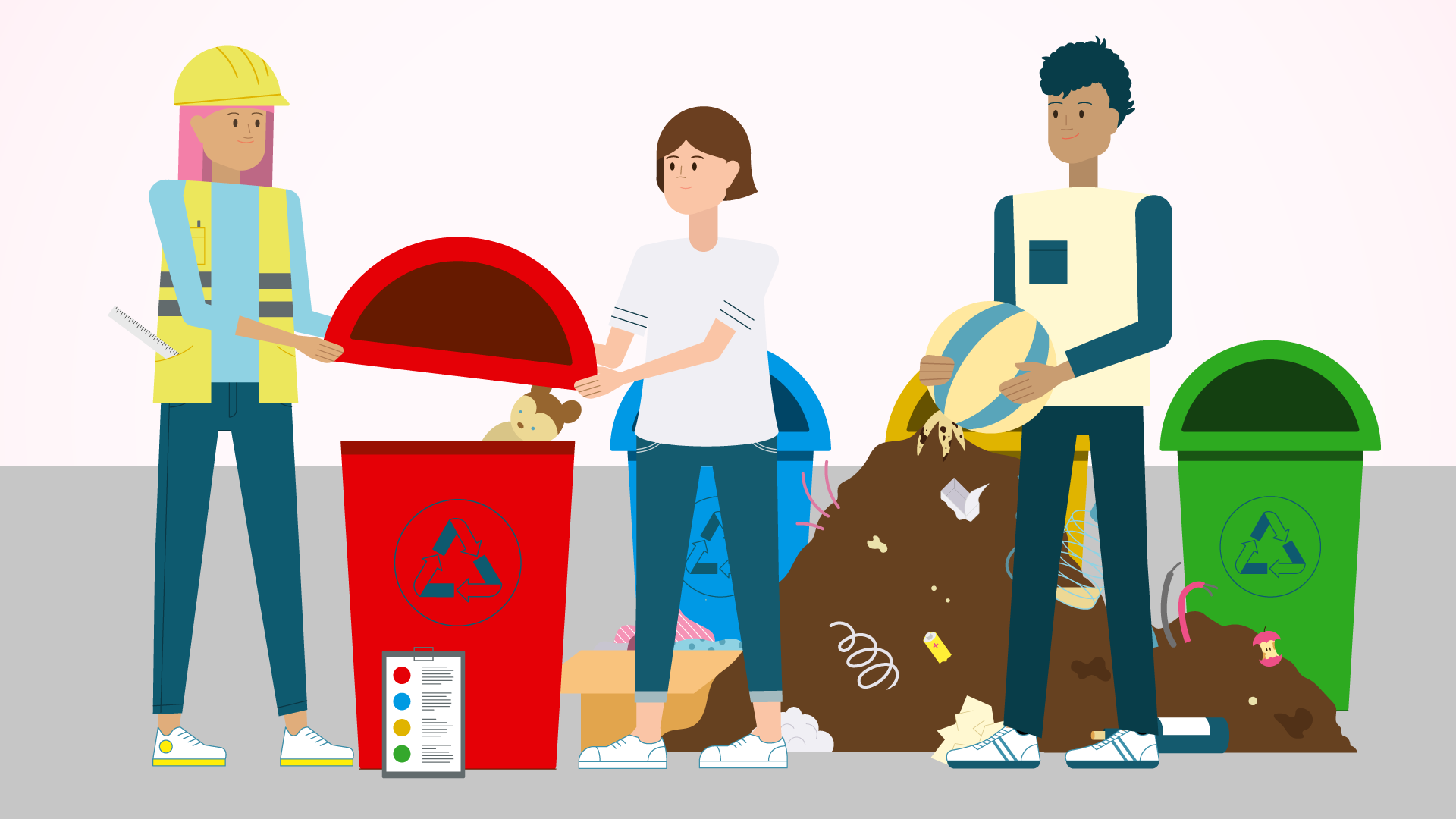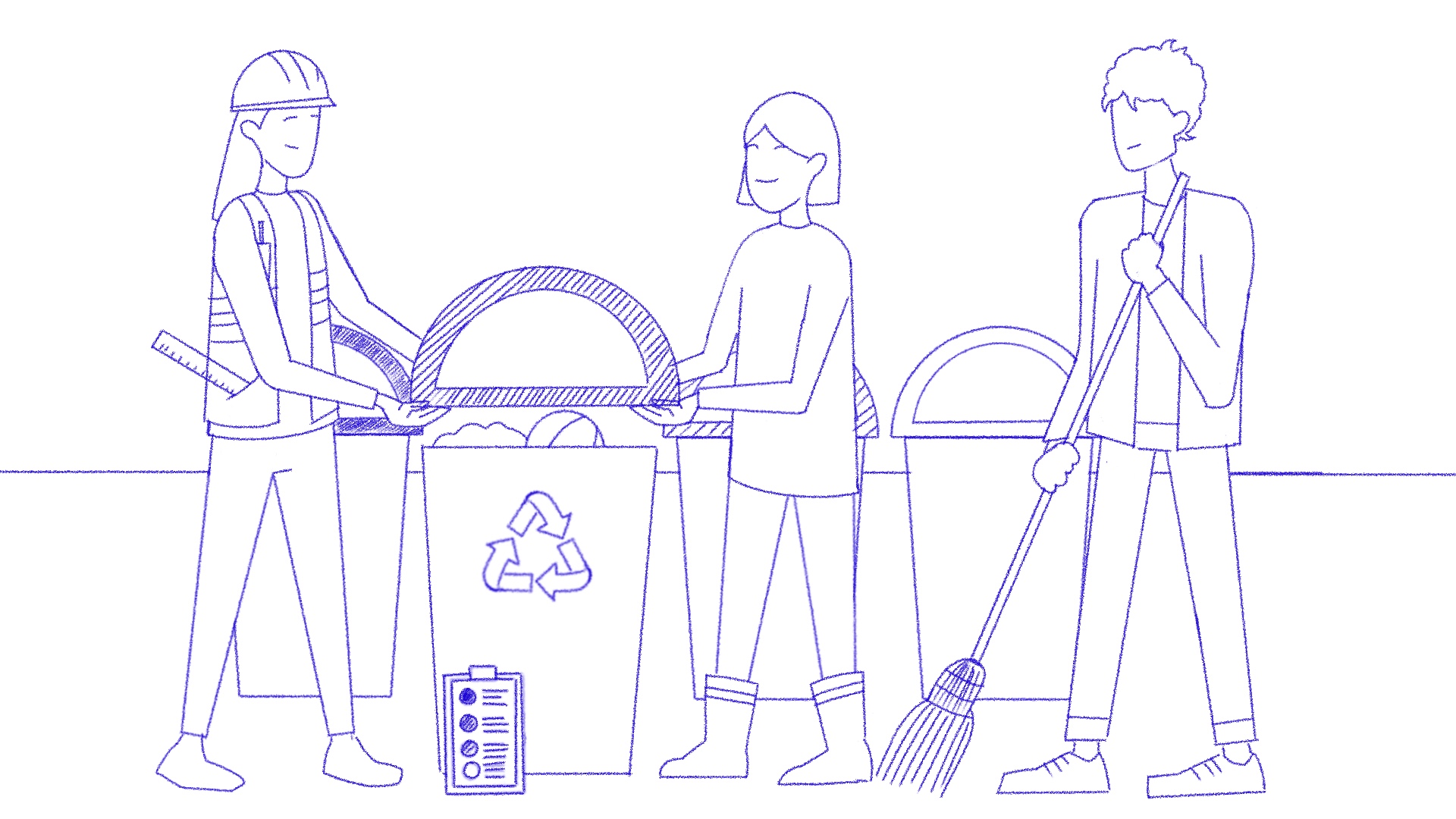 Crab gifs
Illustration, character design & animation | 2021
Various Giphy Sticker gifs for Instagram Stories and other social media handles.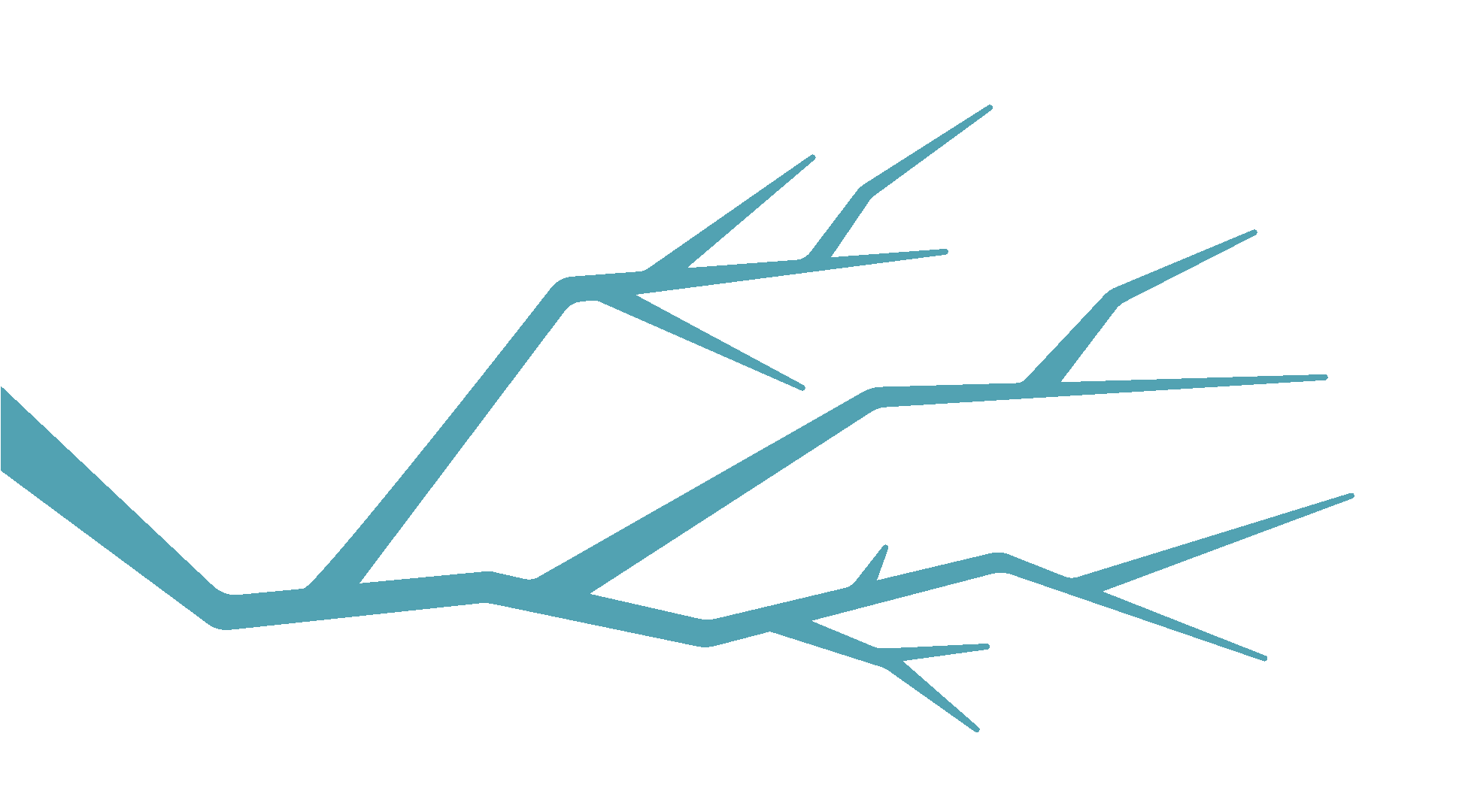 Eternal Light
Personal Work | 2017
There's a conspiracy theory circling aroung light bulbs having much longer capacity technologically than commercially is offered. Without lessened lifespan of light bulbs, the electricity companies would go bankrupt. Curiously, at a fire department in Livermore, California, there's a light bulb that's been burning continuously since 1901.


Aquarius
Personal Work | 2019
They told you
who you should become,
and you took it all in.

Now there's a rebellion growing inside you,
that potential within.

Be true to yourself, stand tall.
To be free is what
you are made for,
you are Aquarius after all.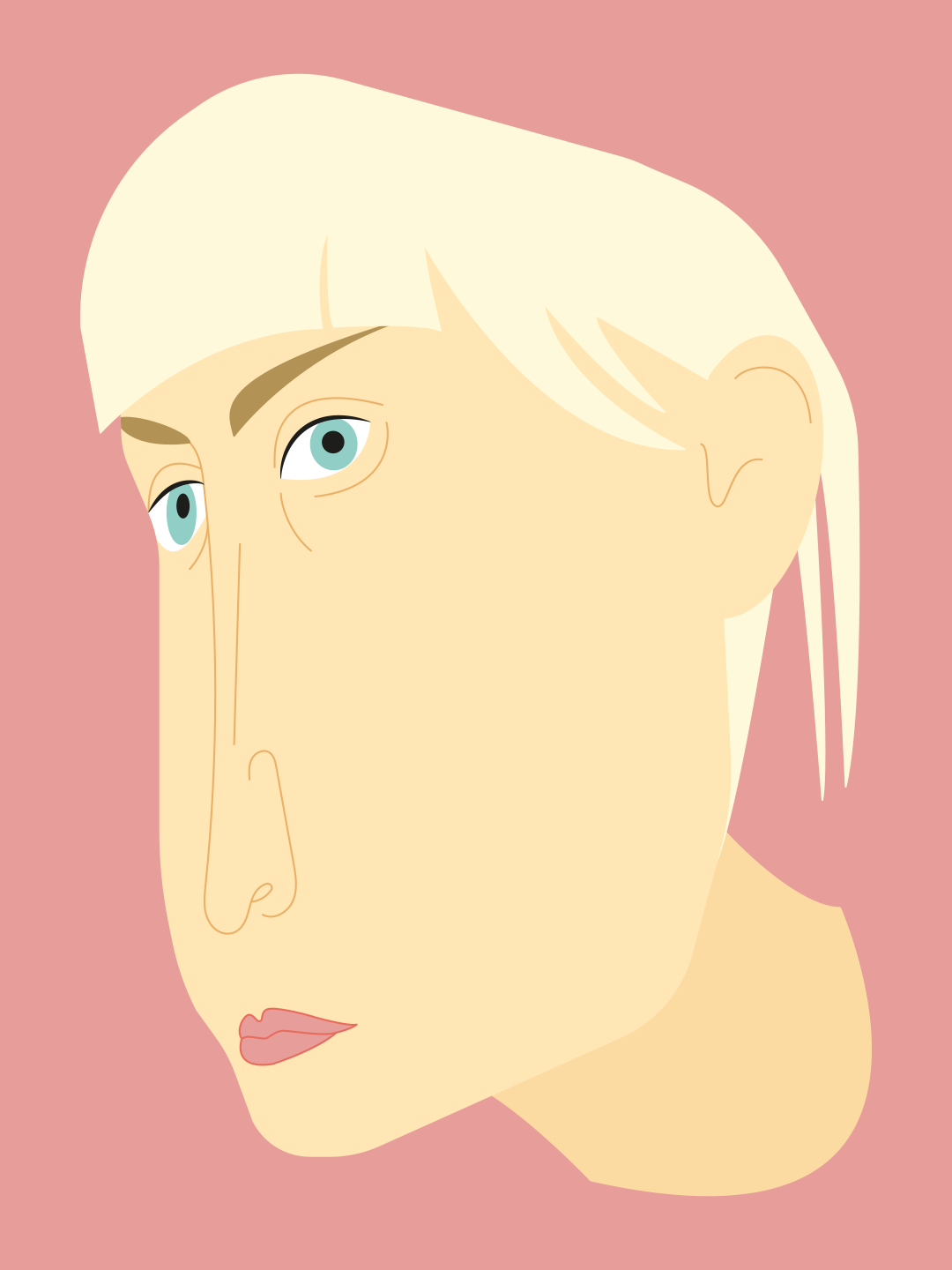 Sunset
Personal Work | 2020
An illustration & animation inspired by the sunsets at a summer house in Finland.